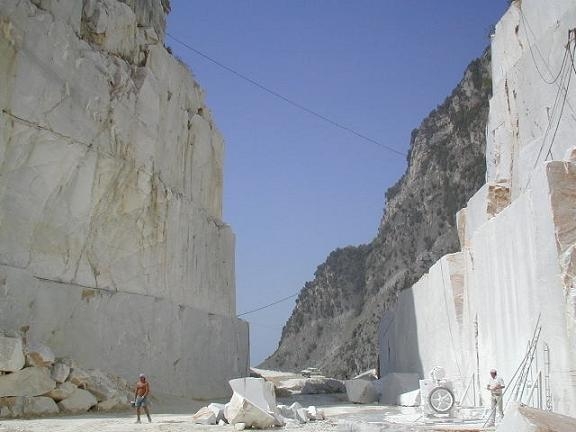 Exclusively for You. Look at our Sitemap
Blocks, marble slabs, marble tiles, artistic works, sculptures, and Special Offer of marble stocks for your projects in natural stones.
Natural uniqueness of every single piece of marble, stone an granite, makes each flooring and covering, and each architectural & decorative work original & unique. In the same way, we consider each one of our customers to be unique, having particular needs and wishes.

That's why our activity and marketing strategy are both based on a real understanding of these needs, with the customer's wishes playing a central role in the business.

As a result, we offer you more than marble & granite, fully customized solutions for your natural stone projects.
Do You want to find quickly what you need?